F

or some, a startup is tricky and risky, for others, it's their bread and butter. Do you know everything you need to before you start investing in them?
According to business people all around the world, the term 'startup' is hard to define. Typically, the founders of this newly emerged, fast-growing company share a common vision. Forming a cohesive group of outstanding talents, at some point they decide to develop a viable product, service, process or platform with the aim of gradually filling a gap in the target market. Despite operating under conditions of uncertainty, they remain growth-oriented and utterly determined.
Startups are established to push boundaries, identify complex problems and arrive at creative solutions. Being frequently compared to inventors, they rely heavily on technology and innovation when offering their services. However, to help make the contemporary world a better place, startups try to attract investors willing to provide long-term financial support. Fortunately, venture capitalists, angel investors and crowdfunding platforms make a significant contribution to their rapid growth.


Undoubtedly, before putting one's capital into revolutionary projects, it is worth doing extensive research on startups. But what exactly should be taken into consideration?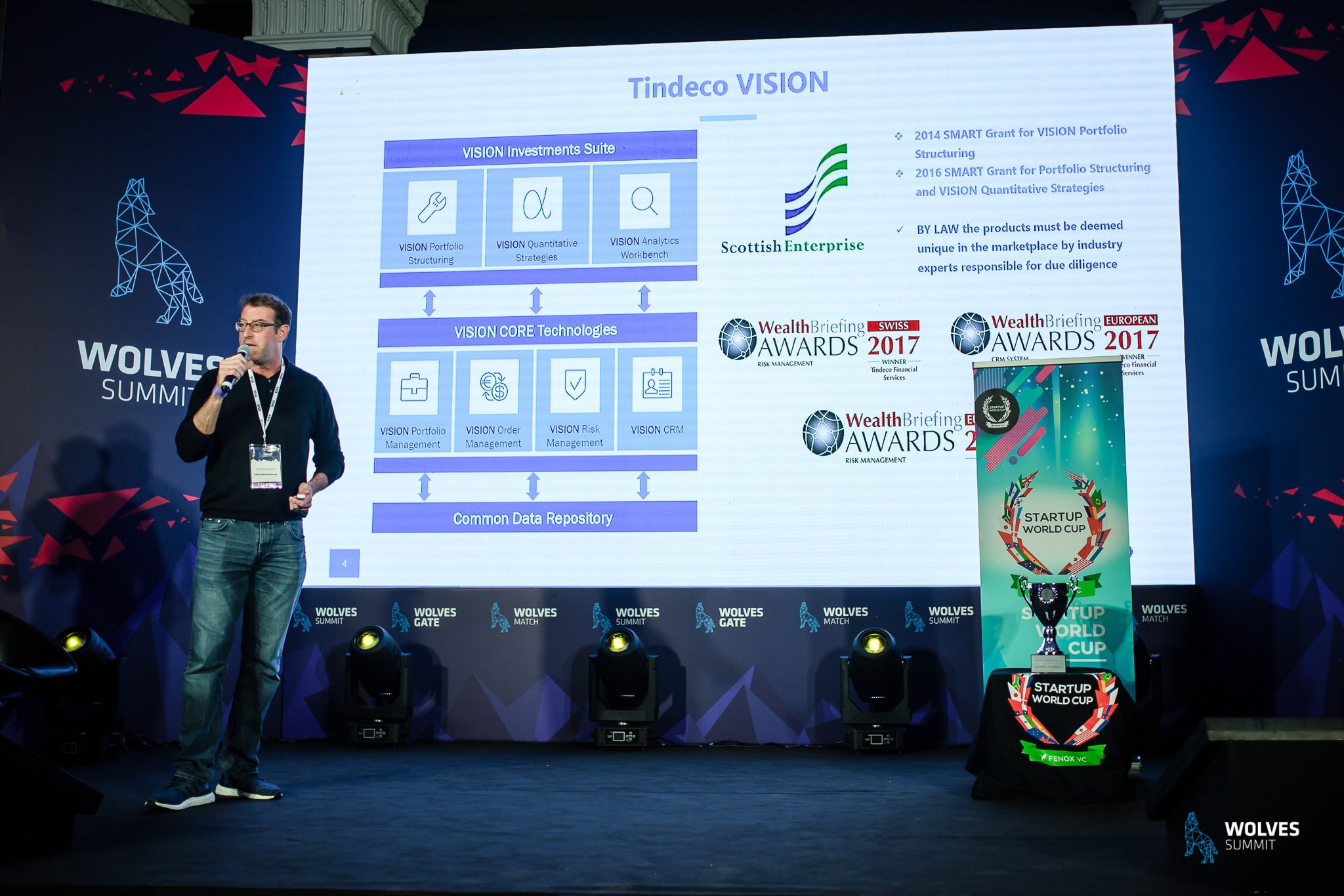 Startup Types
The market is saturated with a great number of startup businesses, as a result of which investors find the selection process somewhat overwhelming. Therefore, it may be an idea to get acquainted with the types of startups established most frequently.
Big business startups

known for launching entirely new products that are widely popularized; e.g. the App Store

Social startups

formed to make a difference, allowing the world to evolve; e.g. GlobalGiving

Buyable startups

established with the intention of being acquired by a large, highly profitable company, e.g. Instagram

Scalable startups

offering groundbreaking solutions and developing tremendously over a short period of time; e.g. Zynga

Small- and medium-sized enterprise startups

created with the aim of selling actual products; e.g. Inkshares

Potential Benefit
Startups with their well-qualified specialists appear as an answer helping bridge the gap between the academic and business world. It's no secret that investors supporting newly founded companies expect tangible results and benefits.

Among other things, investment in a startup will give you an opportunity to:
diversify your portfolio

offer new jobs

stimulate growth

build a successful strategy

stay up-to-date

develop business relationships

beat off competition
Checklist
Become familiar with the company's general profile and gaining a proper understanding of its intellectual activity
Carry out an in-depth competitor analysis and review of the available information about chief rivals
Understand the target market, at the same time specifying the percentage you would like to monopolize
Get acquainted with the expectations held by founders and employees and check the chemistry on the team
Learn more about the company anatomy and business strategy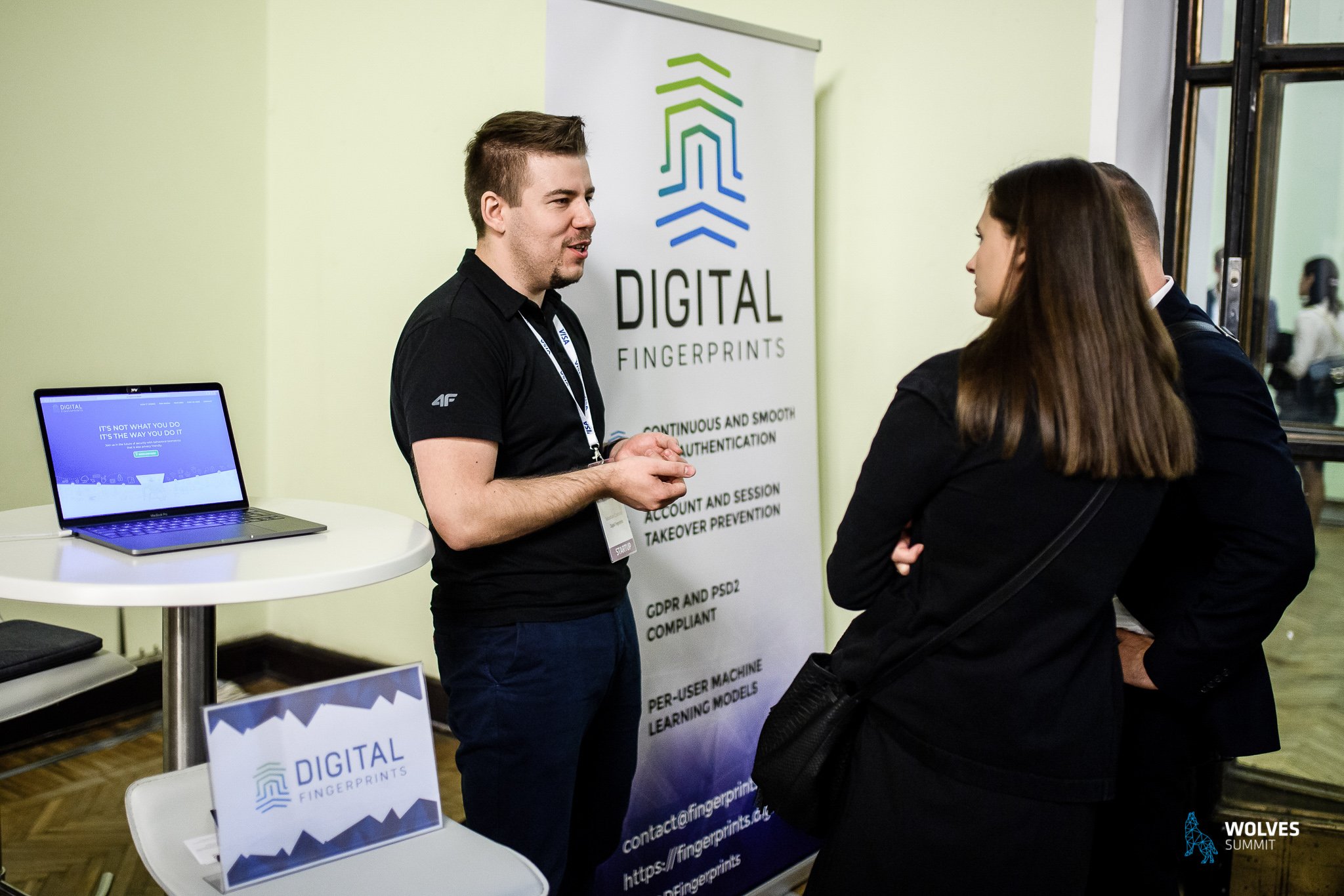 Formalities
It is common practice for investors to show interest in a startup before investigating how it works and what potential problems may occur when establishing close co-operation. Obviously, a great majority of newly developed companies start with formulating their business strategy and completing all formalities. However, when considering investing a substantial sum in an innovative project, onse i advised to do a double-check of:
legal documents

accounting documents

business plan
Risk assessment
Interestingly, through the identification of events that may have a disastrous impact on the newly established company, one is able to encourage its dynamic development. Therefore, it is essential for investors to be well aware of the most common errors made when assessing potential risks. These include:
being too general

overcomplicating

focusing on numbers only

failing in being meticulous

constructing a worst-case scenario


Networking
Finding the right startups and establishing valuable contacts is key to business growth. Also, investors should keep in mind that it is networking that gives them unlimited access to relevant information and industry knowledge. That is why in order to reach a dominant market position, one is advised to build purposeful relationships.
How to enter into new partnerships?
attend

international business conferences

connect globally via the Internet

use business social media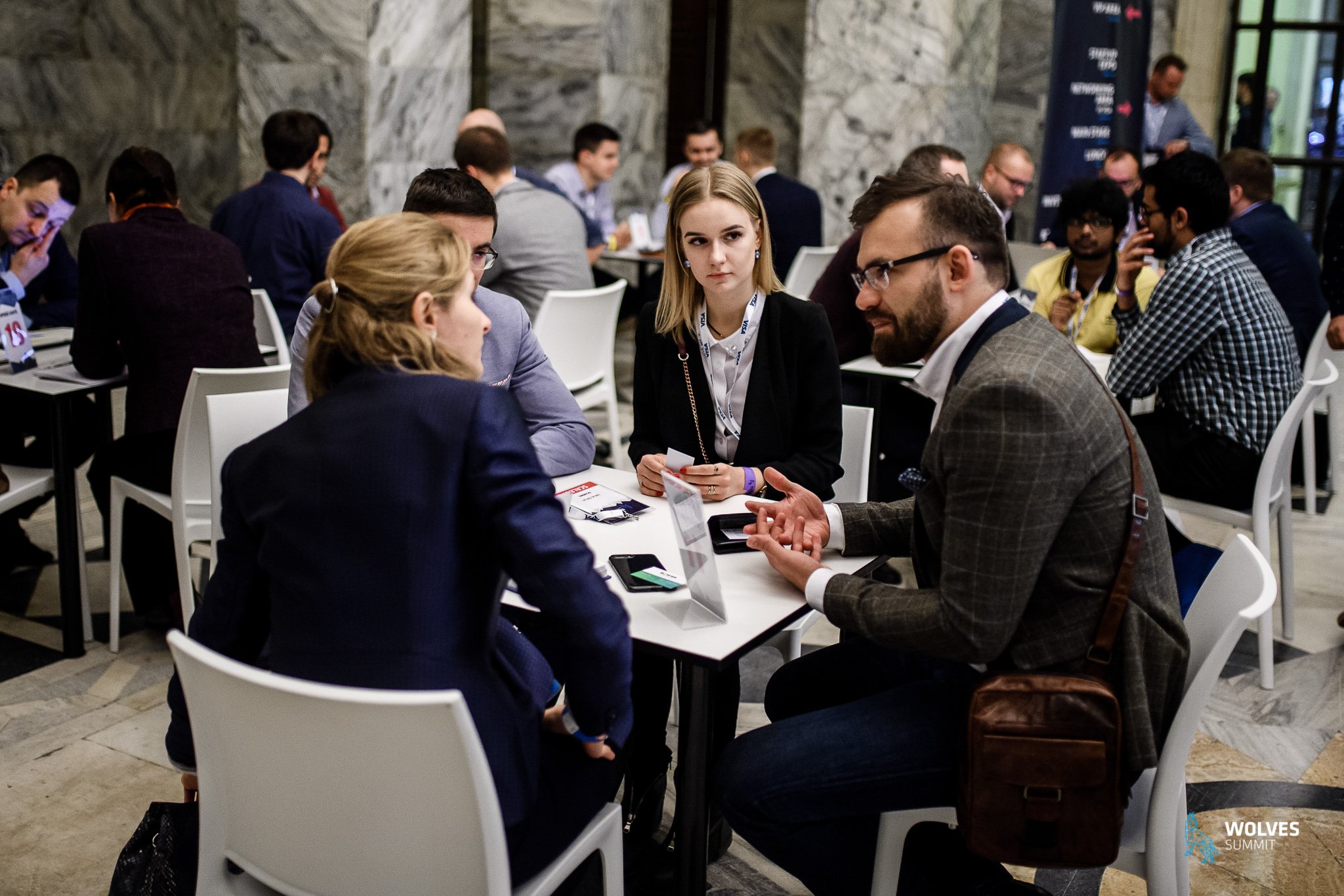 Startup investing is a complex process requiring considerable effort. Only if both investors and founders share a common vision, is the newly developed company able to become a lucrative business. When having achieved a high level of understanding and required expertise, the startup team has the potential to change the world.
---
Planning to

invest in a startup

?
Check out an e-book about it. Learn everything you need to know before you start investing and partnering with startups and avoid making costly mistakes!