Wolves Summit has been happening in Wrocław since 2021 (after we moved from Warsaw), and we are proud of how many people have already attended our event and Wrocław at the same time! We understand that you are on a business trip, but if you are coming a couple of days early or staying over the weekend after the event, why not see some hidden gems in the city?

Being the fourth-largest Polish city, with a population reaching over 700 000 people, Wroclaw serves as a significant hub for trade, culture, and tourism. Here are some of the must-sees we recommend!

What's the main agenda?
May 22nd (Monday)
⚡Pitch me Baby⚡ One More Time / Wrocław / Vol. 2!
Time: 18:30
Place: TBA
'Pitch me Baby, One More Time' is a recurring event for founders and startups looking for feedback on their pitches. Organized and powered by Accelpoint, a leading Polish startup accelerator in cooperation with Pitch Me Baby, VC funds, Business Angels, startup mentors, advisors and fellow startupers.
On the 22nd of May, thanks to Startup Wrocław and Wolves Summit, Pitch Me Baby visits Wrocław for the second time!
Come and pitch your idea/project/startup and get instant feedback. You have up to 5 minutes for the pitch (sharp!), and in no more than 5 minutes you will get feedback from leading industry experts. Polish your pitch and take your pitching up to the masterclass level before Wolves Summit 2023!
May 23-25th (Tuesday-Thursday)
Time: 9AM - 6PM, every day
Place: Wrocław Congress Center
Make sure to check out the full agenda here!
VIP Networking Evening (23rd May) - for VIP ticket holders only. Please look for RSVP info in your inbox.
Networking party (24th May) - for all ticket holders.
Time: 19:30
Place: Concordia Design Rooftop
Need a place to work or chill?
Coworking
Make the most out of coworking in Concordia Design, a creative cultural center located in the heart of Wroclaw. Housed in a renovated historic factory, the center serves as a hub for the local creative community, offering a range of services and resources to support innovation and entrepreneurship.
Coffeeshops
If you're not into going to coworkings to work, you can check out the best coffee places in town (which our team loves and visits often!):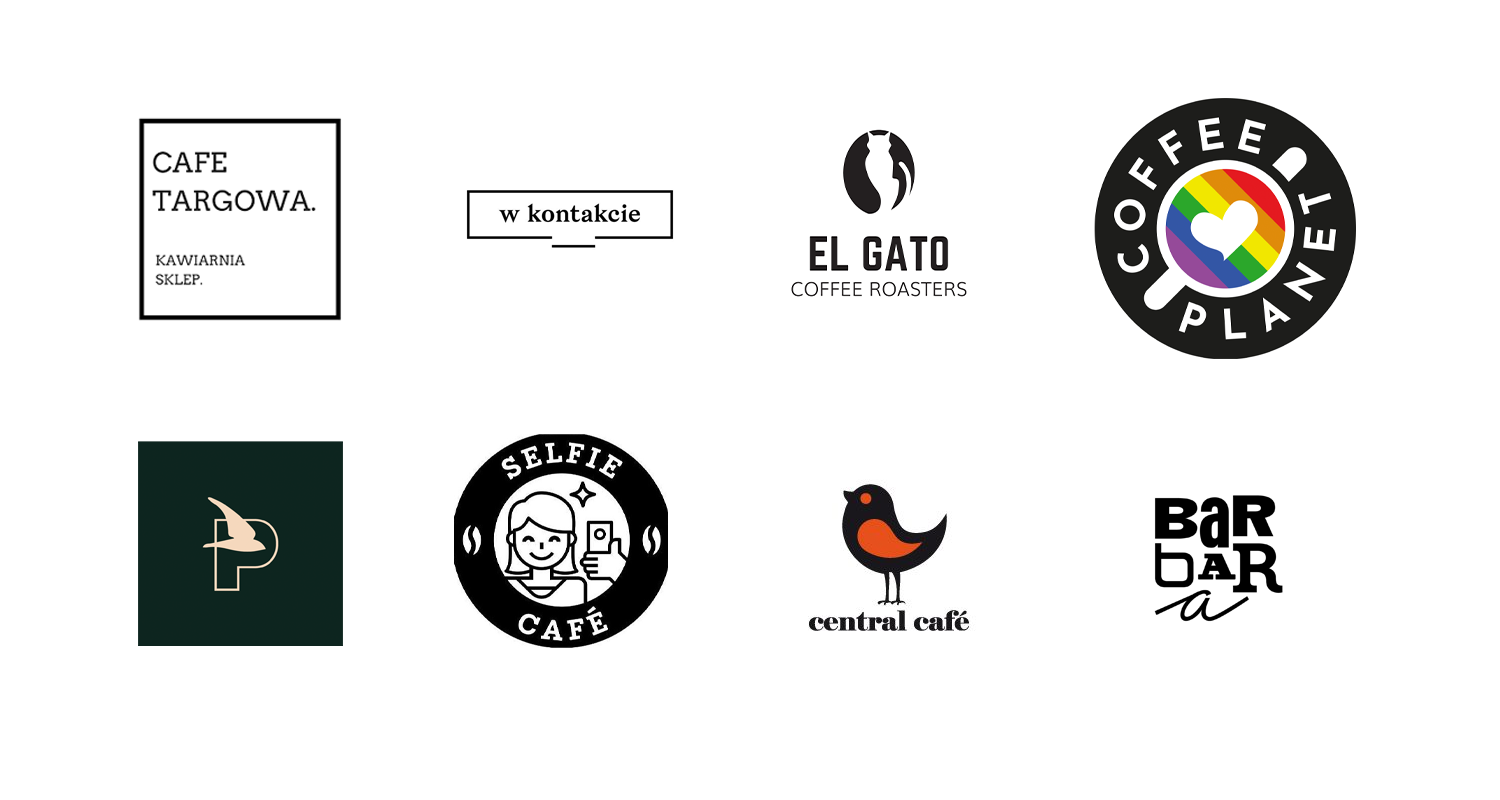 Maybe you are feeling artsy?
Museums
The Contemporary Museum in Wrocław is a cultural institution that showcases contemporary art and is known for its commitment to promoting artistic innovation. The museum features works by established and emerging artists and engages visitors through a variety of media and events.
BWA Wrocław Galerie Sztuki Współczesnej is a renowned contemporary art gallery that showcases a diverse range of works by both Polish and international artists- including painting, sculpture, video, and installation art. BWA Wrocław is dedicated to promoting contemporary art and supporting emerging artists, making it an important cultural institution in the city.
Pawilon Czterech Kopuł (Pavilion of Four Domes) is a historic building originally designed as a multi-purpose exhibition hall and served as a center for cultural and artistic events. Today, the Pavilion is recognized as one of the city's architectural landmarks and houses a variety of cultural institutions, including a gallery, a museum, and a cafe.
Muzeum Narodowe (National Museum) is a significant cultural institution that showcases art and artifacts from across the country's history. Visitors can explore a diverse range of exhibits, including paintings, sculptures, and decorative arts, as well as archaeological and historical artifacts. The National Museum is a must-visit destination for anyone interested in Polish history and art, and it provides a fascinating insight into the rich cultural heritage of the country.
Exhibitions
The Old Town Hall displays a collection of marble busts of renowned individuals associated with Wroclaw, sculpted by celebrated artists. The busts include Nobel Prize laureates such as Karl von Holtei, Ferdinand Lassalle, Adolph Menzel, Edith Stein, Gerhart Hauptmann, Max Born, and Wanda Rutkiewicz. Visit The Gallery of Famous Wrocławites directly on Rynek.
Otto Piene's Stars Exhibition is taking place in The Four Domes Pavilion until the 25th of June. Wroclaw until the 25th of June, 2023. His work continues to inspire and captivate audiences around the world, and he is widely regarded as one of the most innovative and visionary artists of his time.
The Museum of Architecture in Wrocław brings to life the Anthropocene era until the 21st of May by highlighting the power of human influence while also critiquing the modern world. The exhibition aims to inspire visitors with the hope that further degradation of our planet can still be prevented or limited.
Want to go sightseeing?
Wrocław's main square is one of the largest in Europe, surrounded by beautiful historic buildings, including the Town Hall and St. Elizabeth's Church. Individuals can admire the architecture, relax in one of the many cafes or restaurants, and watch the daily life of the city unfold.
Located in the heart of Wrocław, Ostrów Tumski is a historic district that features a stunning collection of Gothic, Baroque, and Renaissance architecture. Visitors can explore the churches, monasteries, and museums that make up this picturesque island, including the impressive Wrocław Cathedral.
The Panorama Raclawicka is a massive 19th-century painting that depicts the 1794 Battle of Raclawice, a key event in Polish history. The painting is housed in a specially designed circular building and offers a unique and immersive way to experience history.
A UNESCO World Heritage Site, Hala Stulecia is a masterpiece of modernist architecture designed by Max Berg. The building was completed in 1913 to celebrate the centenary of Napoleon's defeat at Leipzig and has since become an iconic symbol of Wrocław.