The 12 finalists presented their solutions live at Wolves Summit 2022 in front of a specialised LG committee. Zoundream and Kibus Petcare were also selected to present in the Wolves Summit's Great Pitch Contest Finals
Warsaw, Monday, May 30, 2022 — Last week at Wolves Summit 2022 in Wroclaw, Poland, LG Electronics (LG) announces the finalists that have made it onto its shortlist for a chance to work with LG Future Home, LG's new venture client unit, on developing new solutions.
Launched recently this year at Alpha Wolves, a special event hosted by Wolves Summit that connects established tech-industry players with fund managers and promising, new ventures, the LG Future Home Global Innovation Challenge focused on finding innovations that will improve quality of life and user experiences at home.

As a part of the rewards, the 12 finalists have been invited to present their solution live at Wolves Summit on May 26 in front of a specialised LG committee. In addition, there were networking and marketing opportunities to share their business proposal with global tech leaders from LG. Selected companies will work with LG Future Home, LG's new venture client unit, and be given resources and funding to help develop their concepts and take their businesses to the next stage.
"The LG Future Home Global Innovation Challenge was designed to discover new ideas and technologies to create a better, healthier, and more connected future. We are extremely pleased about our collaboration with Wolves Summit and the quality of the applications. The team was very experienced in the challenge shaping process, not only with coaching but also on facilitation to drive the result." - said Michael Holtkmap, Venture Partner LG Future Home
Special recognition goes to Zoundream and Kibus Petcare, whom the jury selected as the winners of the LG Pitching Track, and who went on to compete in the finals of The Great Pitch Contest on the final day of Wolves Summit.
It was great to have the chance to present our solution to LG executives at Wolves Summit 2022 and to explore potential synergies between Kibus and LG. Kibus is a brand-new category of home appliances and it is designed to cook healthy dog food at home. We are delighted that LG selected Kibus among the top applicants to present in the Finals. The whole event was amazing and we had the chance to meet with investors and great international startups. - Albert Homs Basas, Co-founder & CFO Kibus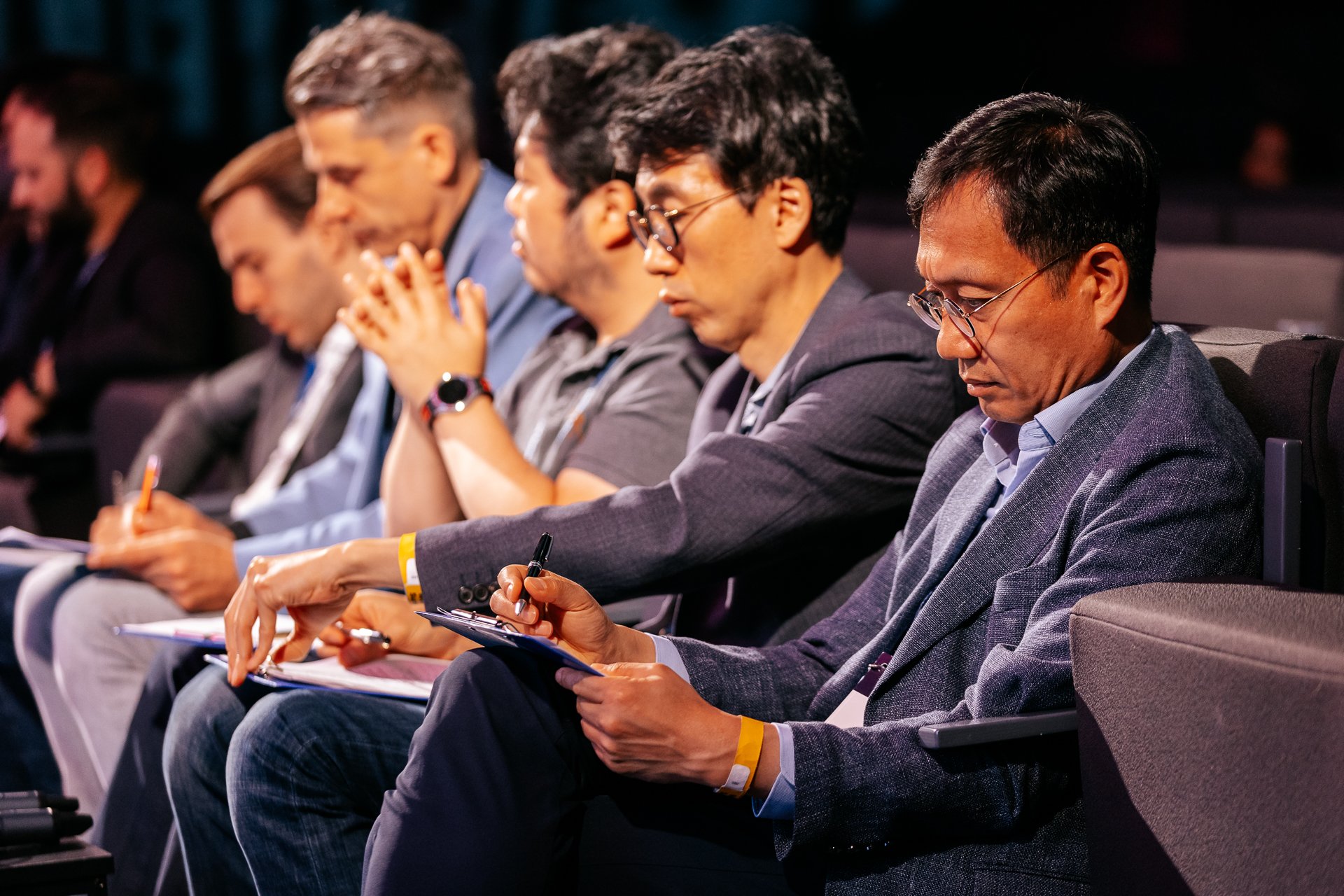 Zoundream also came in 3rd in the Great Pitch Contest Finals and swept the board winning the AI Startup Incubator Prize.
I was delighted with the high level of innovation and quality of the projects presented at the LG Innovation Challeng organised in partnership with Wolves Summit. Zoundream technology is part of the Future Home experience where parents need to feel accomplished, secure, and happy to welcome their newborns at home. Our cry analysis technology could perfectly fit as an innovative scalable solution into LG's product range providing a lot of added value to existing and future LG consumers. - Ana Laguna Pradas, Co-founder & Data Scientist en Zoundream
Over 150 companies from across CEE and worldwide applied to the innovation challenge. The 12 runner-up companies were selected based on their proposed solutions for a better life in the areas of 'New Features, Accessories, or Services for LG Upgradeable Appliances,' 'Home Appliances Reflecting New Lifestyle Trends,' 'New Innovations in Home Appliance Materials, Components, and Control' and 'Future Transformation of Home Appliances.'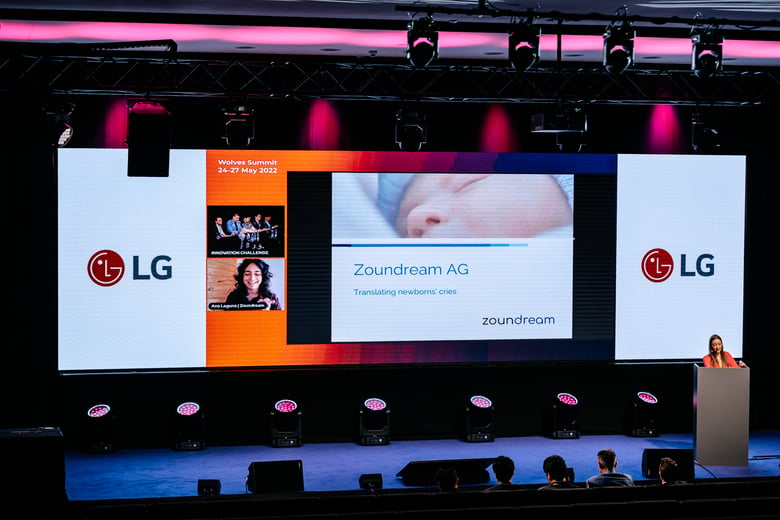 Introducing the finalists
Eupnoos - Companion health and wellness app that purifiers and other devices with HEPA filters to monitor lung health.
Winespace - Wine advisor and digital solutions, reproducing the skills of wine experts.
Replique - An additive manufacturing platform that empowers manufacturers to shift from a physical to a digital inventory and provide spare parts on-demand, worldwide.
Appentra Solutions - Automated code inspection for performance software.
Selfit Medical - A digital, robotic-care startup focusing on the growing aging market.
Zoundream - The most advanced AI technology globally that uses babies' cries to analyse their health and needs.
Z Advanced Computing - Provides 3D image recognition for Smart Appliances and Smart Homes, based on our Cognitive Explainable-AI (XAI) Platform.
Kibus Petcare- The first IOT device that cooks for pets.
Vie Style - The neuro-adaptive, mindful home that controls the various home environments automatically, according to your personal mental status in the multiple home scenes analyzed from the brainwave.
Phononic Vibes - A new, patented technology with unprecedented performances in vibration and noise control and isolation, with a circular economy approach.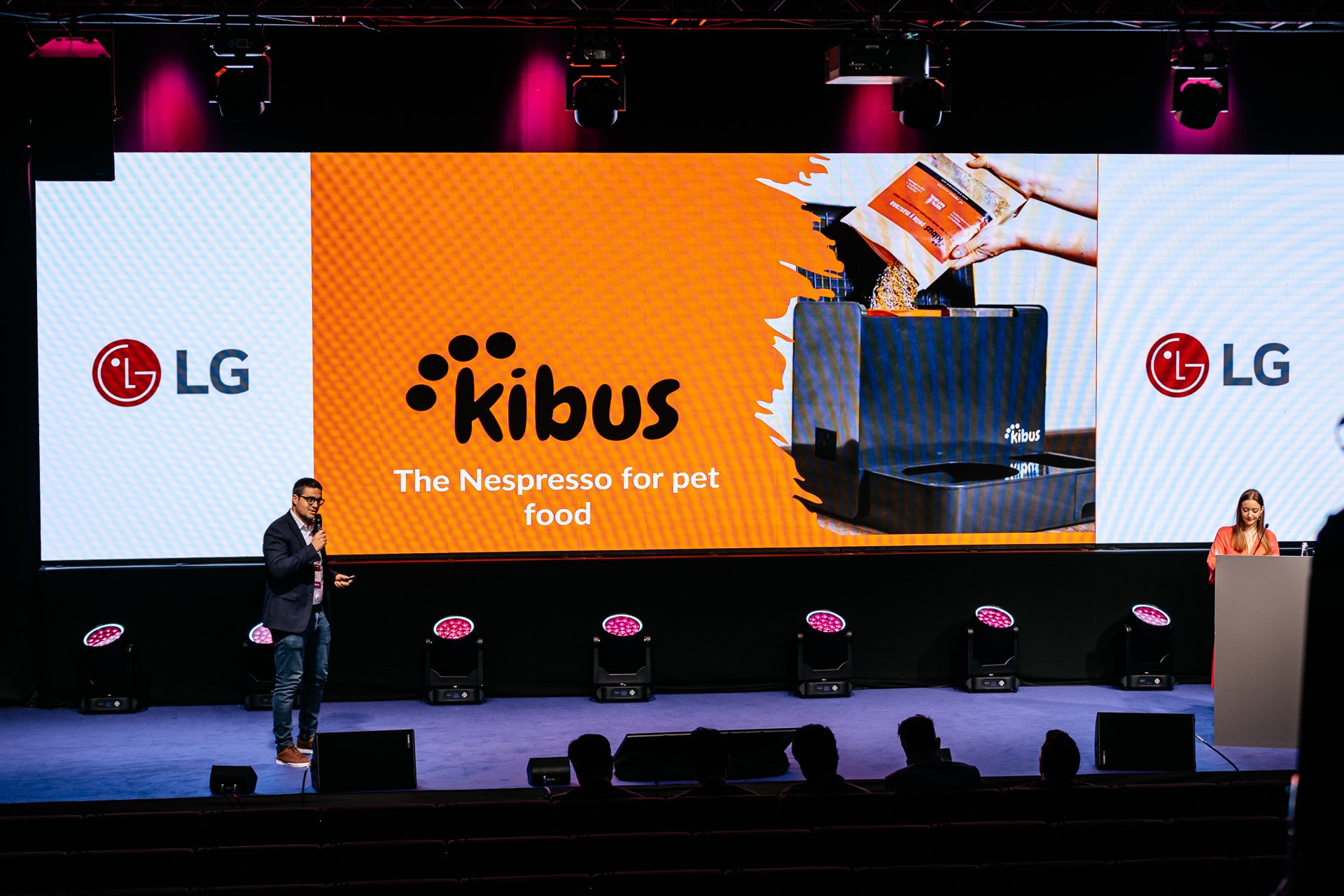 ---
About LG Electronics Home Appliance & Air Solution Company
The LG Home Appliance & Air Solution Company is a global leader in home appliances, smart home solutions, air quality systems as well as visionary products featuring next generation AI. The company is creating total solutions for the home with its industry leading core technologies and is committed to making life better and healthier for consumers by developing thoughtfully designed kitchen appliances, living appliances and air solution products. Together, these products deliver enhanced convenience, superb performance, efficient operation and compelling health benefits. For more news on LG, go to www.LGnewsroom.com.
About Wolves Summit
Wolves Summit is an integrated deal-flow and digital marketing platform for investors and tech companies, offering year-round engagement through digital events, corporate innovation challenges, and startup scaling activities. Wolves Summit's flagship event is one of the largest, most active tech & innovation conferences in CEE bringing together over 2000 startups, investors, and business executives from the region and internationally. Learn more about the upcoming edition taking place on May 24-27 at http://www.wolvessummit.com.