Stop reading for a moment these days and you'll miss out on a new business model or sector terminology. The world's moving faster than ever before – just look at 'deep tech.' From 2015 to 2018, aggregate private investment in deep tech grew more than 20% each year, reaching almost $18 billion by the end of the period.
If you're not exactly sure what 'deep tech' covers, we've got your back. Maybe you're well across deep tech, but you want to know what CEE startups are offering in this area. To learn more about both – what deep tech is, and what deep tech startups in CEE are out and looking for investment (and where to meet them), read on.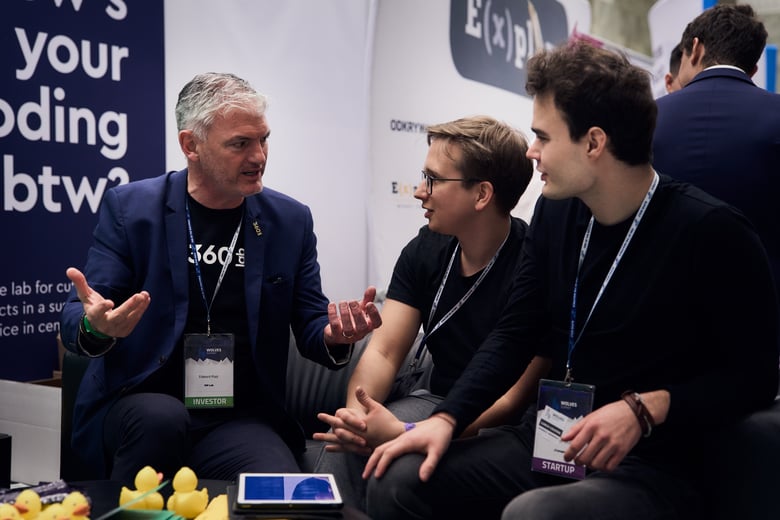 What is Deep Tech
The term "deep tech" was coined by Swati Chaturvedi, the founder and CEO of the online investment platform Propel(x), which connects early stage Deep Tech with investors. Deep tech, or deep technology, refers to those startups whose business model is based on high tech innovation in engineering, or significant scientific advances.
The term deep tech is intended to set it aside from its opposite, "shallow tech". Shallow tech is a relatively simple technological advance moving a business from a non-digital business model to a digital one. Shallow tech advances are easy for competitors to replicate so don't tend to disrupt the market so much. For example, a telephone-based delivery service now offered in digital fashion through a phone app, or a bookshop now offering e-books for digital download, would both be examples of shallow tech.
Uber, while it disrupted the taxi market completely, doesn't qualify as deep tech, because it leveraged an already existing concept (the sharing economy) and built a platform using pre-existing, readily available digital technologies on it.
For deep tech, the business starts with and circles around some sort of real innovative technology. It's deployed to solve almost intractable problems in the real-world. Deep tech startups are likely to be based on artificial intelligence or machine learning, or other innovative applications to new or existing emerging technologies. Like block-chain, computer imaging, and VR. Examples of deep tech might include AI applied to predict natural disasters or molecular imaging technologies that identify disease or predisposition to disease far before any other existing test possible could.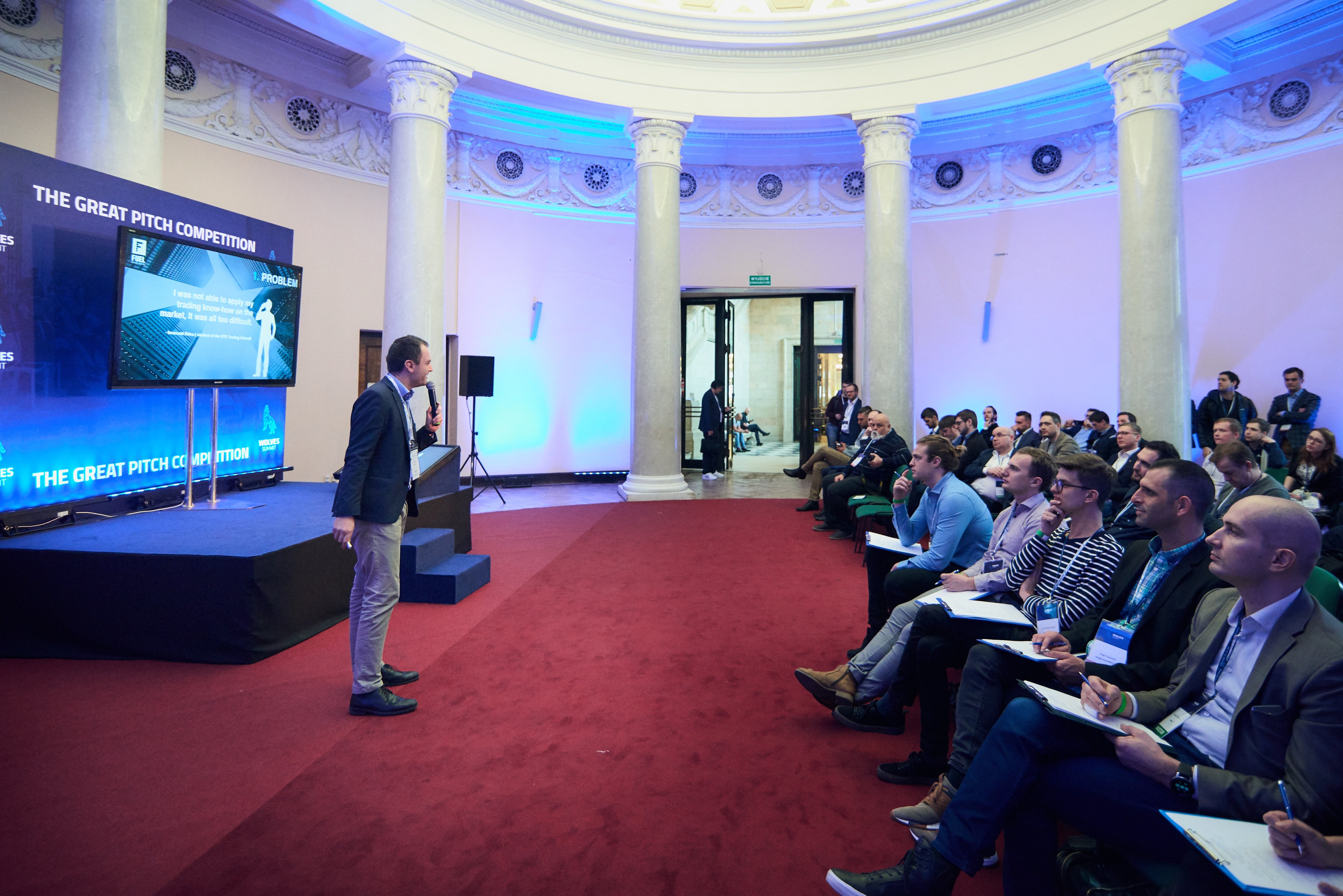 What's so Different About Deep Tech?
The main areas deep tech startups are working in are artificial intelligence (AI), life sciences, agriculture, aerospace, chemistry, industry, and clean energy. It's rare for deep tech to sit in one sector alone. By nature it's a game-changer, so we might see aerospace technologies used to monitor crop conditions, or an AI advance applied to the production of clean energy or monitoring of a patient.
Deep tech has some characteristics that set it apart from shallow tech and other forms of startup. You'll see deep tech startups generally possess a board of advisors with CTOs, not just CEOs since the technology underpins the whole business. They'll often own patents or other IP, and they'll have spent years in a lab or other research testing before trying to bring the tech to market.
Deep tech startups often need large investments over a longer term, and good amounts of research. Commercial success can also take longer since we're talking about disruptive technologies that might take longer to achieve real market adoption.
The good news is, when they do get to market, it's tough for competitors to replicate what they've done. They'll likely rewrite the rules and make other businesses irrelevant. Think of a fintech using blockchain to increase the security of clients and allow them to bank from their phone, in a global sense, with low overheads. They can break the old business model of uncompetitive local banks with cumbersome bureaucratic processes and high fees, and we're seeing more and more of these today.
Where's It Headed?
Deep tech fields like AI, advanced materials, blockchain, biotechnology, robotics, drones, photonics and quantum computing are moving more and more quickly from early research to market applications. In a sense, it's a new industrial revolution, where new platform technologies and infrastructures make an enormous change to the ways we live and work. If you think how much changed with the last wave of new platform technologies like the internet, mobile technologies, PCs and silicon chips, you begin to understand just how much deep tech might advance broad industries, and solve or lessen world problems like global warming, disease, feeding a growing global population, and dealing with ageing populations.
Aspects like 3D-printing, DNA sequencing, and computer-aided design all mean the test and prototype stages are more accessible and quicker than ever before. So in a sense, the more these deep tech platforms advance, the broader the possibilities for them become, and the quicker they'll get to market.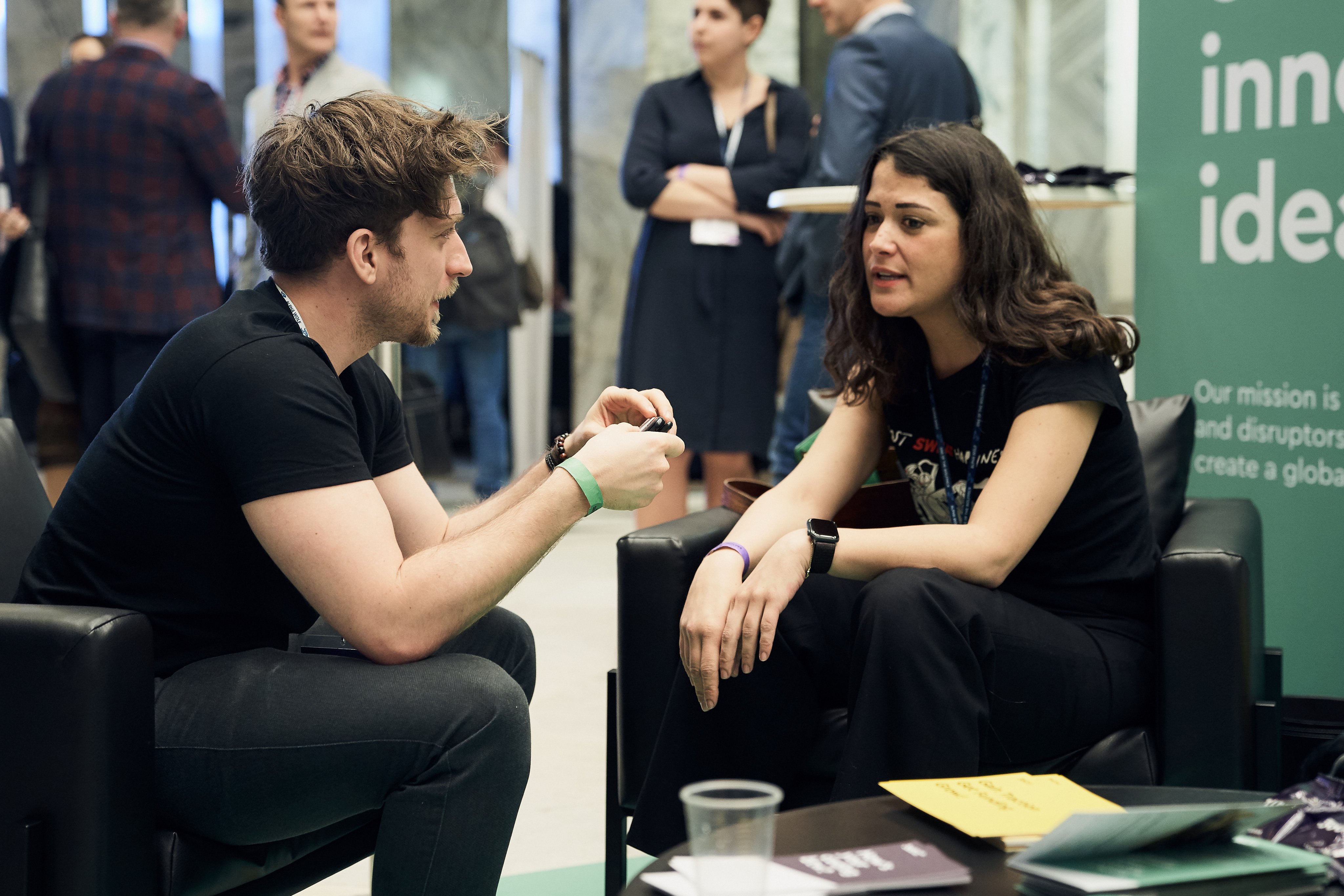 Deep Tech Startups in CEE
Here, we want to give you some quick example of CEE deep tech, but it's by no means an exhaustive list. If you're after a complete list of the most exciting deep tech startups in the CEE region, the solution is easy – come to Wolves Summit and meet them for yourself.
Arlabion
A startup in the agri-tech sector, developing new generation agrochemicals intended to make intensified crops more sustainable
Conelum
A biotech startup founded in late 2012, developing rapid microbiological diagnostics for food and drink companies
Eventech
Extremely accurate measurements, or 2-3 picoseconds, for unique high-tech event timing
Koatum
Advanced medtech bio-active coatings applied in medical implants such as orthopaedics, reconstructive surgery and dental implants, to ensure maximal biocompatibility
For Deep Tech Startups in the CEE Region, Get to Wolves Summit
There you have it – now you know what deep tech is, and a few examples of the many deep tech startups in CEE. Now all you need to do is get out there and meet them. In a matter of weeks, the next Wolves Summit kicks off in Warsaw, Poland. This is THE place for companies, investors and startups to meet. To get planning your packed B2B matchmaking schedule now, buy your ticket today!