Life's not a bed of roses for startups and corporations beginning their partnership journey. Each side of the equation bring their share to the table; corporations—financing and mentorship, up-and-coming companies—innovative technology and youthful entrepreneurial spirit. As an executive, you have a lot of ideas and expectations. However, in order for the cooperation to be successful, both sides must be on the same page. How to achieve that agreement? Let's find out.
The Don'ts
Pardon the colloquial expression, however, the first "don't" is simple—you should never bite more than you can chew. In other words, remember that the will to reach a specific goal is only the beginning, the follow-through is much more important. You should not expect that the cooperation nor the required implementation performed by the startup will happen overnight.
When deciding on partnering with a startup, it's best not to dive into a particular innovation in a hasty manner because without thorough research on the matter, it might be that your understanding only scratches the surface of a much more complex issue. It will help avoid situations in which all documents are signed and it turns out that the implementation will require much more resources and manpower.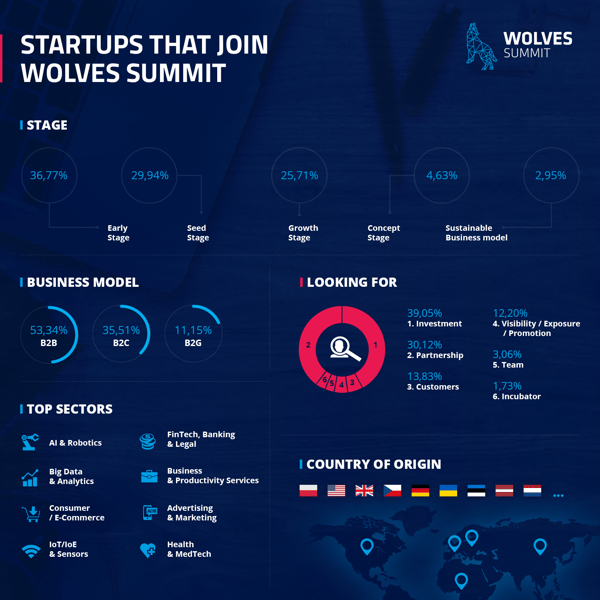 Another instance that should be averted is not ensuring the efficient performance of the implemented technology. In the case of custom-made solutions, making certain that it works properly with your company's framework is especially important. Having said that, you cannot expect top-notch performance if you are not willing to make an adequate financial commitment to the project. If you treat the cooperation with a startup as a side-project, the startup will eventually be sidelined which will result in a low cost-to-value ratio. The project does not necessarily must be a priority but it should be significant for the CEO and the upper management. It will help avoid another "don't" which is the lack of leadership commitment. The mentorship aspect is particularly important for startups since it's one of the core values you're introducing.
In summary:
progress takes time,

research is key,

prevention is better than cure,

get your money's worth,

show that you care.
The Dos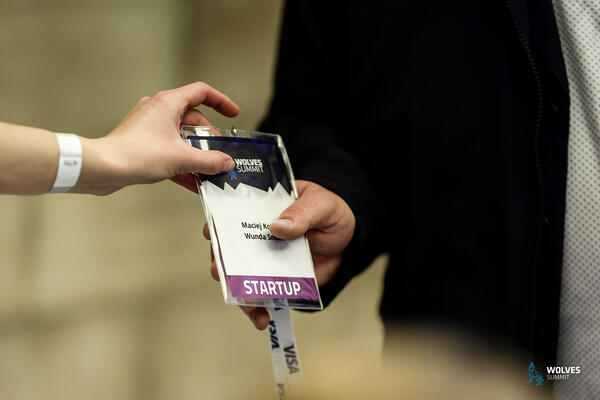 It's only logical that the "dos" include not making the mistakes listed above. What else you can do to ensure that the cooperation with a startup is effective and fruitful?
In the case of software, ensure that there is personnel qualified to perform the implementation on your end,
Innovation should be—first and foremost—your company's strategy, and not only an initiative of a single department or tech-oriented individuals,
Your approach to innovation should be a long-term one; it's important to build a relationship with the startup, engage in 3-month talks to discuss each and every important aspect of the cooperation in detail and to guarantee equal commitment level,
Consider beginning the partnership with an acceleration programme in which you will provide the startup with onboarding and lectures, and determine whether it is a right match for you.
All in all, you must keep in mind that desire to introduce a technological innovation should always go hand-in-hand with the financial and time commitments to the partnering company. With the right attitude towards the project and the team, your cooperation will be effective. A win-win situation for you and the startup.
One last thing. Going just one step back, the opportunity to put these recommendations into practice is only possible if you have startups to cooperate with. And there is no better place to that than at the Wolves Summit conference where innovation meets business and relevant 1:1 networking happens.