The CEE region is the place for entrepreneurs with innovative ideas. It follows that it's also the hot spot for investors right now. It's also the place for companies wanting to build an intrapreneurship culture, or to partner with exciting new tech. We know this region as a whole is a-buzz because of the unique combination of low labour costs, high levels of education, and a young population with high rates of software developers and engineers. But which are the best CEE hubs to focus on?
In this article, the first of a two-part regional profile, we're going to profile some of the more exciting CEE startup ecosystems, and the sorts of technology businesses they're creating right now.

The 7 Hottest Innovation Hubs in CEE, Part 1: Czech Republic, Estonia, Hungary & Romania
Central and Eastern Europe (CEE) covers a big area. Within it are Lithuania, Bulgaria, Romania, Czech Republic, Latvia, Slovakia, Poland, Hungary, and Croatia. With such a large area and so much happening, this article offers a snapshot introduction. For a more exhaustive list – get your tickets to the year's Wolves Summit in Warsaw.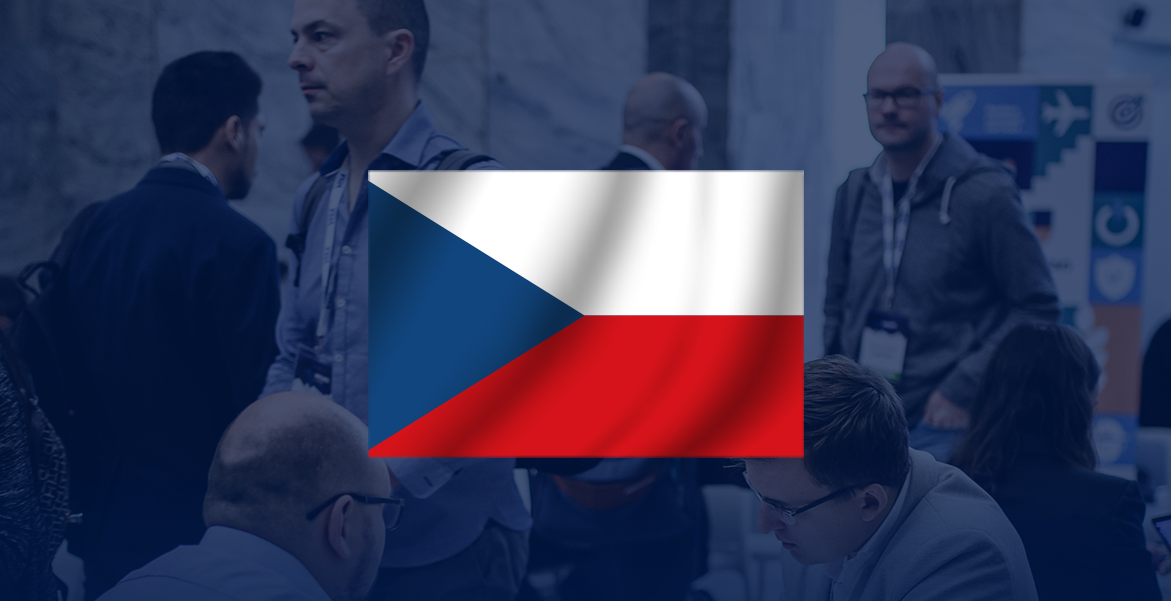 1. Czech Republic
The cybersecurity giants AVAST Software and AVG Technologies both came out of the Czech Republic. As did Kiwi.com, GoodData, Survio, Apiary.io, and BudgetBakers. The Czech Republic is one of the second-largest private equity markets in CEE. The cost of living in Prague is far less than in other European cities with a comparable standard of living, such as London. They have an enviable fast average internet connection speed, making it an attractive place to set up advanced tech startups.
As in the rest of CEE, talent is also relatively cheap and highly educated. Prague can also boast about a number of smart-city pilot projects, such as solar-powered park benches with WiFi and phone charging, and trash bins that both compact waste and let the collection company know when they're ready for pickup and emptying.
So what are the latest and greatest startups coming our of Czech Republic, looking for the right investor? At the 9th Wolves Summit we saw 15 impressive entrepreneurs. Amongst them was 3D printing company THEOSUN TECHNOLOGIES S.R.O., which produce robotic rehabilitation exoskeletons. There was FinTech SPENDEE and advertising and marketing SaaS solution PUSHKETING. Live stream entertainment startup PROVOCO and outdoor activity booking solution OUTDOORVISIT S.R.O. also made waves.
If you like the sound of meeting an up-and-coming startup from the Czech Republic, don't miss the 10th iteration of Wolves Summit.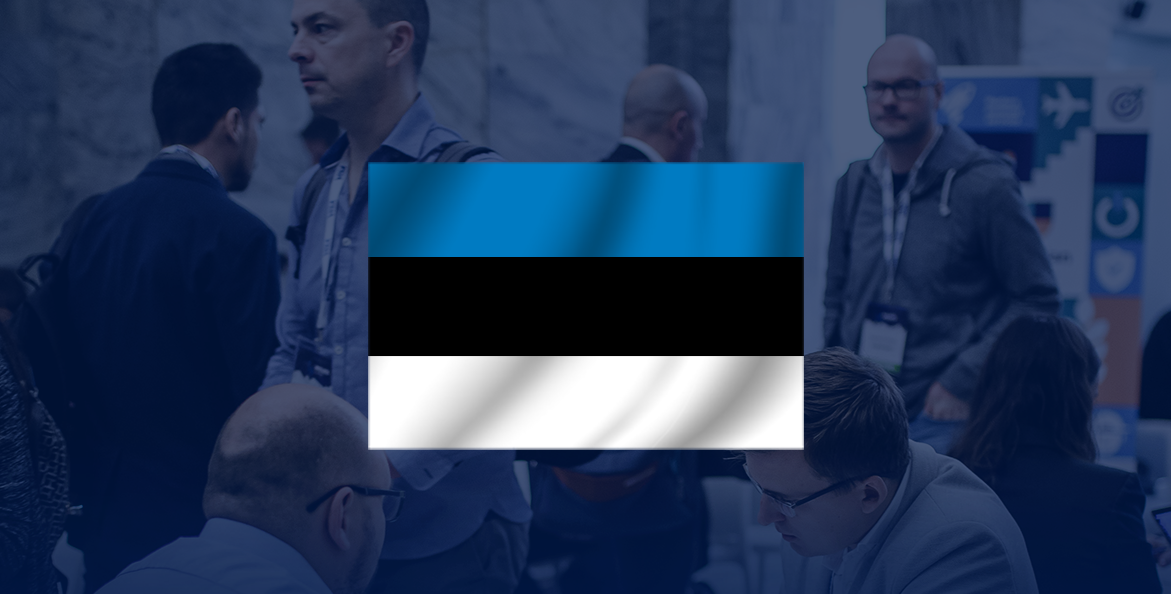 2. Estonia
Home of international money transfer service TransferWise and online communication platform Skype, Estonia has had an interesting leg-up for entrepreneurship from an unexpected source: its government. Early in the 1990s, its government went seriously digital, encouraging a tech-focused economy.
Today, the country's health records are cloud-based, as much as 98% of the country's bank transfers take place online, and a quarter of the population vote online. What's more, the government has worked hard to make the logistics of doing business easier. And so, in Estonia, it takes 15 minutes to register a country and less than 10 minutes to file your annual tax return. Not bad at all!
At the last Wolves Summit, there were 17 StartUps from Estonia. From augmented reality company ALPHA AR OÜ, to aerospace company SPACEIT, and Fintech solution TAP2PAY, the variety of deep tech startups from Estonia is impressive. What next-big-thing will you find in your talks with Estonian startups at this next Wolves Summit?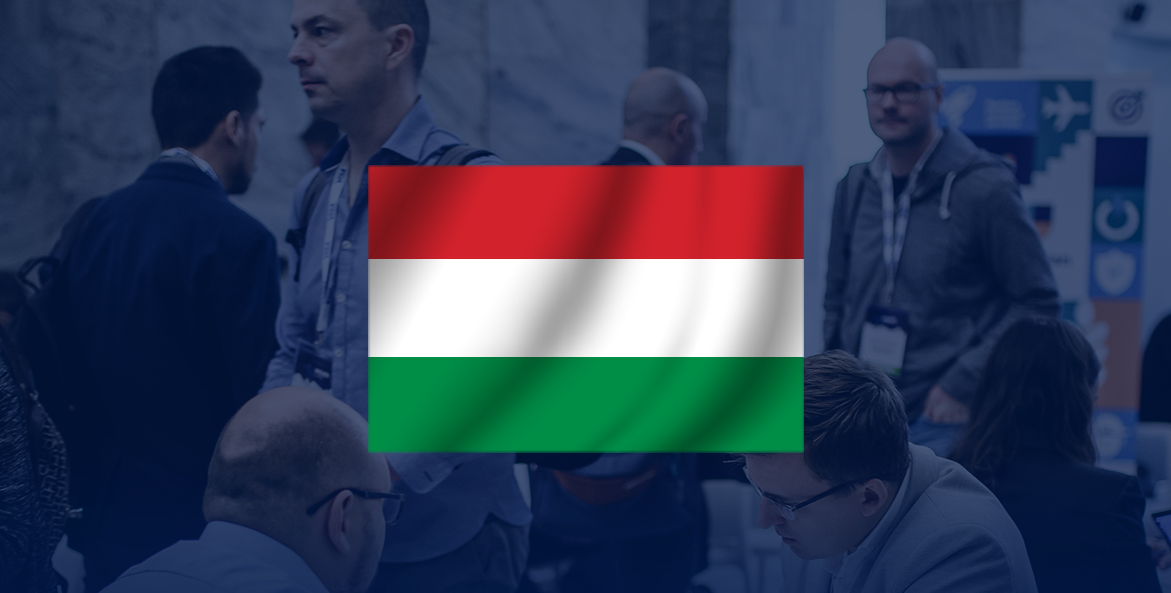 3. Hungary
You've no doubt heard of Budapest unicorn Prezi, the presentation tool that offered the world a very viable alternative to PowerPoint. It now has over 100 million users, making its first acquisition two years ago. Then there's LogMeIn, founded in Budapest in 2003, now with HQ in Boston, and which has passed the $1 billion valuation mark. Live video streaming company Ustream (acquired by IBM in 2018), navigation solution NNG (now used by iPhone and carmakers), and award-winning call and messaging service CryptTalk, are other notables from Hungary.
Hungary offers entrepreneurs and companies a large pool of talented developers and engineers, willing to work at affordable rates. Add to that it's cheap, very fast broadband and the many popular startup events around town, and you've got a recipe for a successful startup hub.
Institutions like Design Terminal ensure the nation's creative industries are stimulated and supported. It also has a growing VC scene, with operators like Conor Fund, Day One Capital, Primus Capital and Fiedler Capital to be found there, supporting the tech sector with funds and crucial mentoring.
Let's take a look at the six startup companies representing Hungary at the last iteration of Wolves Summit back in March 2019:
BLUE COLIBRI: a cutting-edge mobile platform that supports internal communication and engagement for large scale businesses
METIS FINANCE KFT: A data analytics solution for financial institutions and their SME clients, allowing an overview of client's performance, able to predict selling opportunities such as likely liquidity squeezes
TRUUPER: Helps people work smarter by automatically sharing the best knowledge in real-time. This solution enables companies to work at scale since they can get started with no existing IT integration projects
SIXIDE: Develops 3D interactive and playable advertising surfaces
SUPP.LI KFT: Directly links European SME food producers with European hotels, restaurants and chefs to allow direct purchase of speciality, unique food products
WEB-TREASURY: An online, plain vanilla FX spot conversion solution with an intra-day settlement and with reasonable margins for local (Hungarian and CEE) small and mid-sized companies.

4. Romania
Once upon a time, two Romanians created a technology they called LiveRail, which came to be bought by Facebook for over $400 million USD. That's just one of a number of startup fairy tales coming true in today's Romania.
The low cost of living and tech infrastructure in Romania make it a growing tech hub. It's had fibre optics for more than 10 years, and they currently hold position number 5 in broadband internet speed worldwide.
The country's recent growth has mainly happened thinks to its booming SME scene. In 2018, the Romanian city of Cluj had 15,000 IT specialists and 1300 IT businesses. IT companies generate over 40 million euros annually there. Then there's Bucharest, a city with fast internet, low cost of living, and great intellectual capital. There are currently 259 start-ups, 435 founders, and 53,000 developers based there, many spread amongst its many coworking spaces.
At the 9th iteration of Wolves Summit we met these four high-potential Romanian start-ups:
TECH FORTUNE LTD: A fresh startup with big ambitions, that helps build, improve and maintain your employee's success
TECHEESE: A pocket POS system for any restaurant and their clients
THINKOUT: A cash flow management platform for SMEs, which delivers financial analysis and forecasting based on the bank transactions history
TIMESAFE SRL: Makers of Pago, the app for managing and paying all utility bills from one account. Bills get updated in real-time and are ready to be paid, all with one confirmation. The Fintech app also offers easy access to insurance, mobile top-ups and instant money transfers.
Meet Your Next Great Investment at Wolves Summit
There you have it, that concludes Part 1 of our profile of some of the greatest innovation hubs in today's CEE region. Be sure to read Part 2 where we look at Slovakia, Lithuania, and the home of the 10th Wolves Summit, Poland. Now's the time to get your tickets to this all-important congress of VCs, startups, companies and more. To be one of the more than 1500 attendees, go ahead and make the most of more than 3000 pre-scheduled B2B meetings. Get your ticket now!