If you're looking to invest in the next big thing, look to a region where investment is increasing 150% year on year, and startups are doing big (and original) things. You've heard of Avast (Czech Republic), TransferWise (Estonia), Skype (Estonia), Prezi (Hungary) or AeroMobil (Slovakia), right? Then it's time to know more about the region that nurtured these disruptive technologies, and how. If you're ready to know what it is that CEE startups get so right – and how to B2B with the next big thing – read on!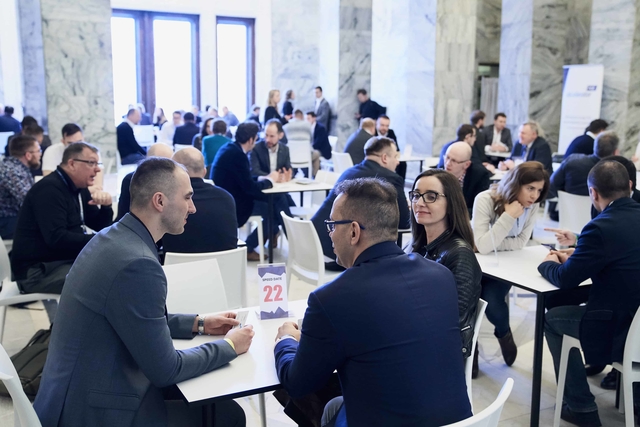 What Is the CEE Region?
Central and Eastern Europe (CEE) includes countries the Baltics, countries Central Europe (the Visegrád Group), Eastern Europe, and Southeastern Europe (Balkans). Think Lithuania, Bulgaria, Romania, Czech Republic, Latvia, Slovakia, Poland, Hungary, and Croatia.
So what is it about this region that makes it such a hot spot for startups right now? It's a combination of advantages within the startup itself, and those that create the ecosystem in which they can thrive. Let's have a look at what it is CEE startups get so right, right now.
1. Affordable Talent
A startup needs sharp technological minds that are constantly pushing the boundaries of what's possible. Not only to make the founder's original vision happen but to keep the business evolving and disrupting constantly.
In Silicon Valley, those tech minds don't come cheap. Hiring experienced, qualified software engineers is so difficult that recruiters offer 10-20 percent above market rate for top talent. It's estimated the US has a tech talent shortage of 472,000 workers, which bumps up wages, and means less money for startups to reinvest in that business development runway.
The CEE region couldn't be more different. The region has a very large population of young, highly educated young people. What's more, labor costs are low. This means startups get the advantage of low turnover, low salary costs, and immense value for the wages they pay.
What's more, local CEE talent pool often comes with experience working in hubs like Paris, Berlin or London, or locally with global companies like ABB, Cisco, Luxoft, Motorola – all of which are big employers of IT professionals in Poland.
2. Global Focus
Domestic markets for CEE countries are often relatively small. From an early stage, these startups are geared to meet the needs of the European region as a whole. This sets them up with a global focus – something that can be a stumbling block for other startup ecosystems in the world that are myopically local.
3. Access to Funding
The increasing wealth of the CEE region, its western European neighbors, and a culture of business investment means the CEE region is uniquely placed as an ecosystem for startups to take off. Investment at the seed stage, however, is still relatively lower than in the US or Western Europe. This creates opportunities for investors to get in at the ground level with startups from CEE.
4. Business Without the Burden
Governments in CEE countries are working to create the optimal conditions for startups to thrive. Estonia, the original home of Skype and TransferWise, offers the best free Wi-Fi network in the world, teaches kids to code at school, and boasts an e-residency program to attract foreign entrepreneurs.
Other countries in the CEE offer accelerator programs, incubators, co-working spaces, and angel investor funds to support innovation. They are often places that are often to foreigners and to foreign investment, through low corporate tax rates.
5. Mega Market
There are 112 million people in the CEE region, giving entrepreneurs in the startup phase access to a big market early-on. This means quicker monetization and accelerated opportunities to fail-fast-and-fix.
What's more, being at Western Europe's doorstep greatly increases their market access. As a young, technology-savvy population, CEE startups have a great advantage in their location.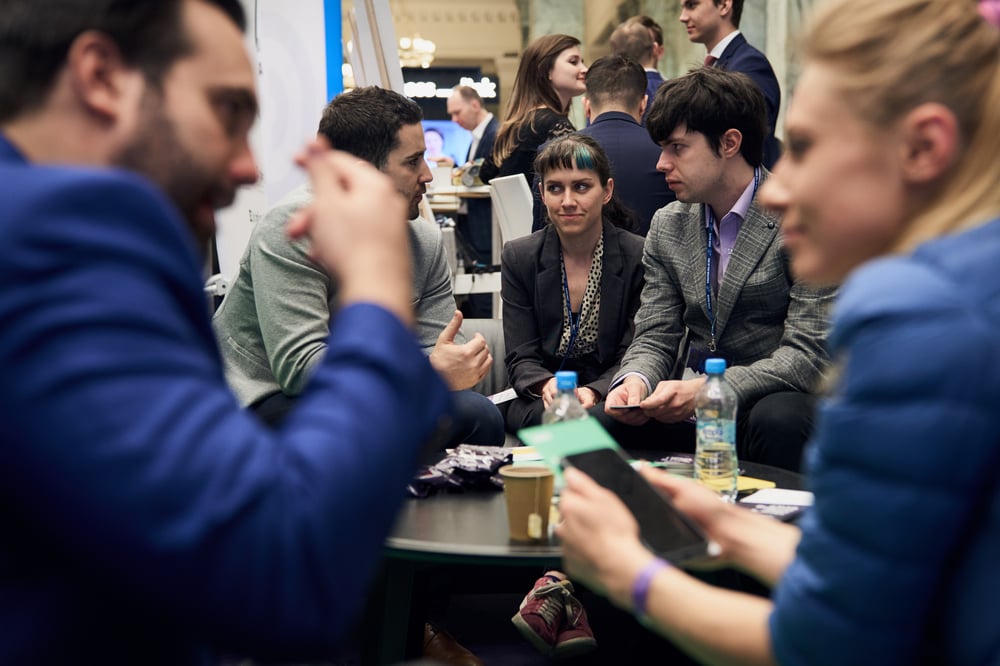 The CEE Startup Opportunity
Startups in Central and Eastern Europe have the talent, the technological know-how, the global outlook, and the technological know-how they need to succeed. That's why the best and brightest companies, investors, and entrepreneurs alike are flocking there.
So where are the opportunities, what do these CEE startups need? Startups in this region are looking for local independent, grassroots venture capital, investing at the seed stage. They're also looking to their governments to continue to create the ecosystems that allow startup tech to thrive.
Around 76% of startups rely on VCs, angel, individual investors, and micro VC for their future funding. If you're an investor keen to capitalize on the vast opportunities in this region, you'll want to connect with the startups with the biggest market opportunities.
But how can investors and decision-makers connect with high potential CEE startups? Enter Wolves Summit, the international business summit that's supported the innovation community since 2015.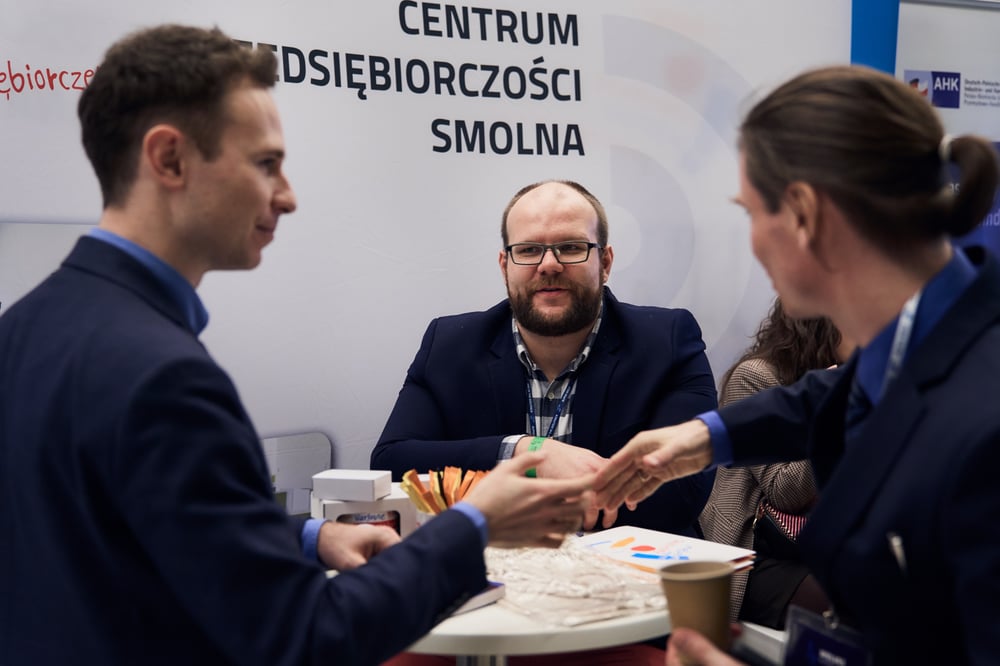 Wolves Summit: Where CEE Startups and Global Investment Meet
The Wolves Summit is now in its 10th edition, over the 23-24 of October in Warsaw, Poland. Our multinational event connects the top players in startups, tech companies, investors and corporations to support global innovation. It's not just another business conference; it's a forum where we link innovation to business and capital in a valuable, time-efficient way.
Once you've got your ticket, you can start to pack your calendar with 40-60 meetings – before the conference even kicks off! At the conference, you can catch The Great Pitch Contest, discussion panels and keynotes on the latest trends in tech., and both networking and VIP parties.
We offer precise matchmaking so you can interview the best and brightest of CEE startups, to find your next investment and the next big thing. To be one of the more than 1500 attendees, and make the most of over 3000 pre-scheduled B2B meetings, get your ticket now!